The most important asset we have at A&K Construction is our employees. We are always looking for highly motivated, skilled, and hardworking employees to join our family. We are the area's premier construction company with jobs in western Kentucky, southern Illinois, southwest Missouri, middle Tennessee, and southern Indiana. 
When you come to work for A&K, you're joining a family. We work hard. We play hard. We take care of our people. 
No experience is necessary for motivated, hard-working individuals who are looking for a long-term career in the construction industry. We will invest the time and training needed to help you learn the trade and pave the path for a successful career.
ResponsibilitiesResponsibilities include but are not limited to: Installs foundations, walls, floors, ceilings, and roofs using materials such as: wood, steel, metal, concrete, plastics, and composites of multiple materials. Fits and installs window frames, doors,...
Available In-House Corporate Positions
There are currently no available in-house corporate positions. Please check back later.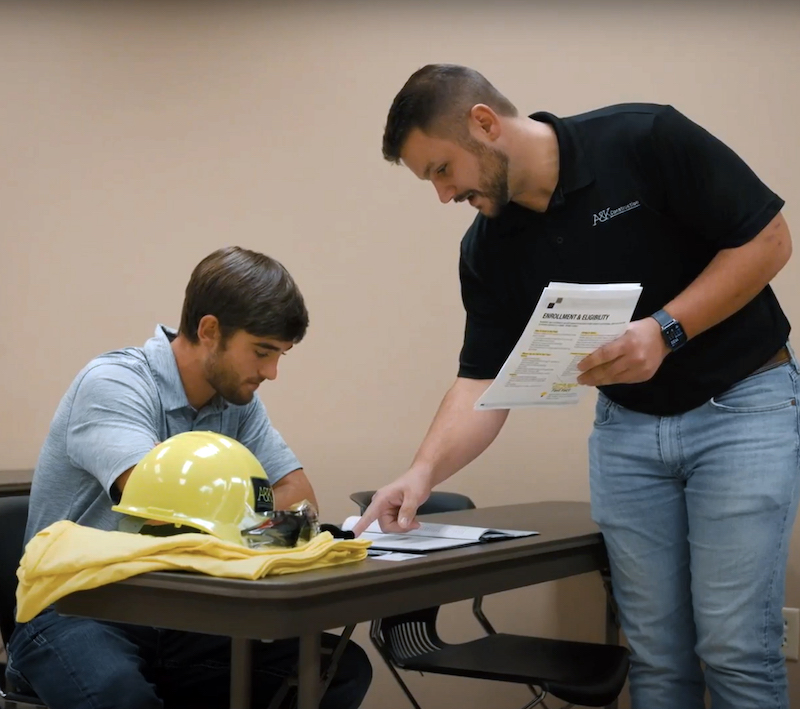 A&K employees are eligible for benefits the first month following 90 days of employment.
Vision & Dental Insurance
Short/Long Term Disability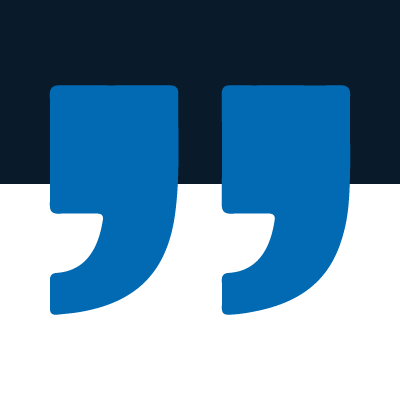 "I started working at A&K in 2014 as an intern. I was able to work while I finished school. Ricky & Bill invested time into teaching me and helping me learn the industry and how to run projects. Upon graduation I was hired on as a full-time Project Manager. The opportunity for advancement here is great. This is a really good place to work with top-of-the-line wages and benefits."
–
Nathan Kelso
Project Manager
"We have so many employees who have been here for 10, 15, 20 years. People come here and they want to stay here. We have a family environment. We come together, we support each other, we encourage each other. I believe we have the best team."
–
Zach Witbart
Project Manager
"We hire laborers with zero experience and we train them on the job. For someone who is interested in joining the construction field, even with no experience, we are able and willing to invest the time and training needed to help them make a successful career."
–
Josh Kowalczik
Project Manager
"If you are looking for a job and want to make it a career, this is the place to come. It's tough but rewarding."
–
Beth Trimble
Corporate Secretary | Assistant Project Manager
"Family comes first at A&K and the company takes care of us. I've been here over two decades and have never been laid off due to lack of work. Wages are competitive. A&K provides a steady paycheck so employees can provide for their families."
–
Chaka Burgess
Superintendent
"If you want to have the opportunity of a lifetime to come and work, learn, and grow, A&K is the place to come. You have to work hard and be dedicated to your job. It's a great place to build a career."
–
Blake Newsome
Carpenter