Like many American success stories, A&K Construction began as a young man's dream. That young man was Paducah native Ken Hunt. 
Ken developed an interest in construction as a teenager when given the opportunity to assist in the construction of his father's first large home. His passion for construction led him to pursue a degree in Construction Technology from Murray State University.  
After seven years working in the construction industry, Ken's entrepreneurial spirit kicked in and he began dreaming of starting his own construction firm. His employer, Alan Braun, CEO and President of Industrial Contractors, proposed a compromise. He offered to form a partnership with Ken in Nashville, Ken would run the company and Alan would serve as a silent but helpful partner. That was the day A&K Construction was born.
A&K Construction has grown significantly from those humble beginnings.  During the first year of its existence, A&K's annual revenue was less than $1 million. On December 31, 2020, Ken transferred 100% of the company's ownership to long-time employees Bill Boyd and Ricky Tabers.  At the time of Ken's departure, annual revenues average $80 million per year. 
Our team has decades of combined experience managing thousands of projects worth more than a combined $1 billion across multiple states. We employ well over one hunded individuals throughout the communities we serve, and we provide indirect oversight of over two hundred subcontractors at a given time. 
We credit our success to our team and their commitment to our core values.
Our core values are our guiding principles and our cultural foundation; they define who we are and how we think and act. Since 1987, we have continuously maintained our high standards–always putting the customer first. Our values drive us to succeed and are the heart of our company.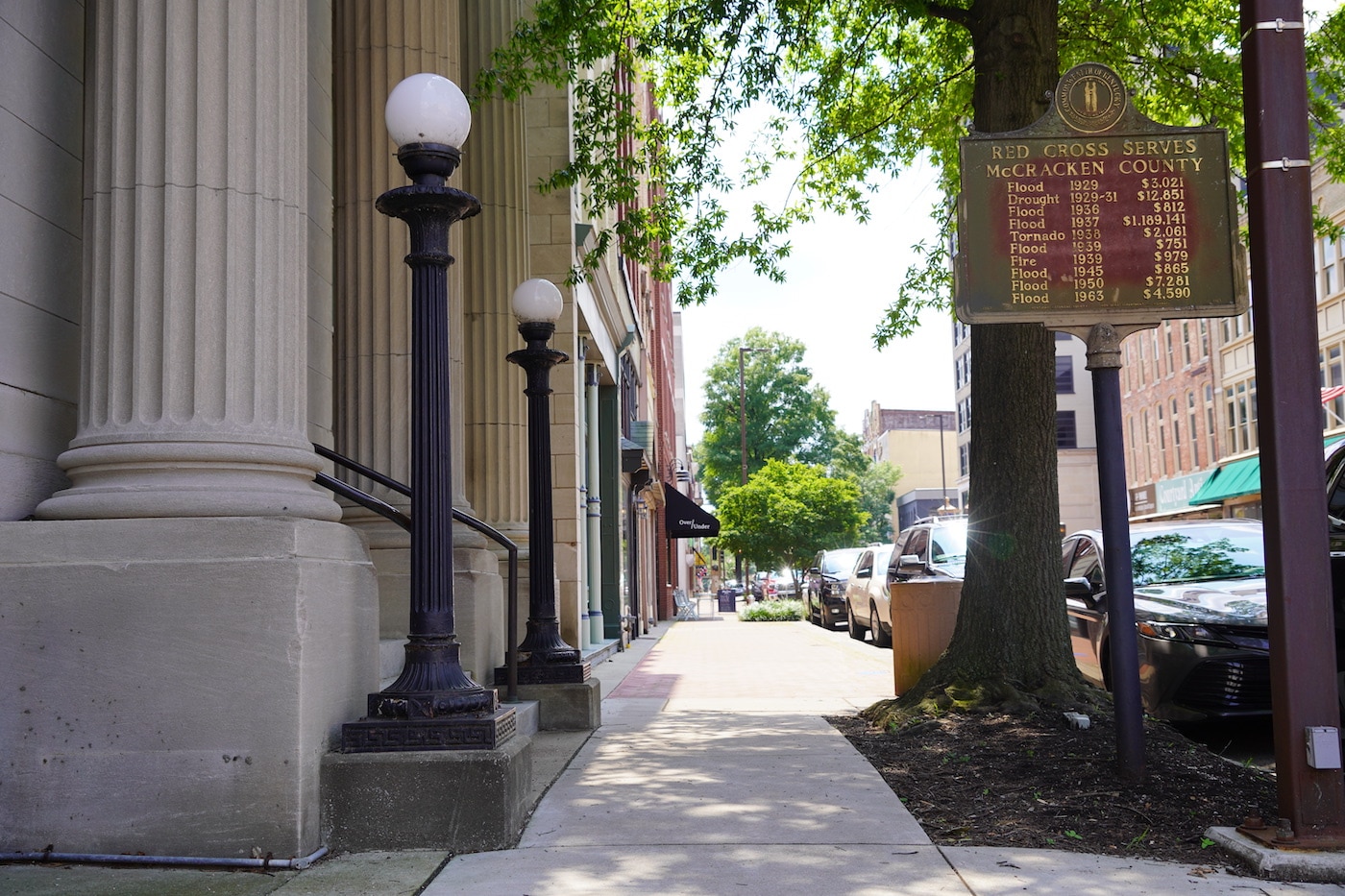 We will be the contractor of choice, leveraging our collective talents to meet the needs of our globally diverse customer base
We will conduct ourselves with uncompromising commitment to our core values
We will inspire and guide with positive leadership
We will attract and retain the best talent by providing challenging opportunities, encouraging innovation and rewarding accomplishments
We will leverage our resources through value-added alliances, partnerships and acquisitions to effectively provide the best solution
We will embrace promising technologies as a means to deliver added value and create competitive advantage
Our thinking will be flexible and entrepreneurial
Our actions will reflect agility and responsible urgency
We will continuously develop a learning culture that supports the development and growth of our professional, technical and craft teams
A&K continually seeks new ways to meet our customers' goals by adding value, shrinking costs and accomplishing more in less time. Our employees are experts at using our sophisticated Project Management Controls System that integrates cost control, planning and scheduling, document control and manages materials and equipment. A&K's value engineering techniques allow our clients to obtain the most building per dollar spent.
From conception to completion, A&K project managers ensure that each project phase is executed with a focus on quality and value. The outstanding team of professionals at A&K balances design, craftsmanship, integrity, and cost control to deliver buildings that satisfy their clients and make the community proud. Please browse through the project portfolio or client testimonials to see why A&K Construction is the most respected builder in the region.
Here at A&K, we ensure a safe place for anyone to showcase their skill. We have a culture that incubates an inclusive culture that allows all of us to work in a place where we can all feel connected, a sense of belonging, and have the ability to grow.
Ready To Discuss Your Next Project?