A&K believes that a company's success can be seen by its involvement in its community. It is the community and the people in that community that gives our company its life blood. Through the spending and commerce of each community member, each business succeeds. A&K appreciates the community support it receives in its endeavors. A&K is proud of its community and takes seriously its responsibility to give back to the surrounding areas. To apply for an opportunity please contact us at info@akconstruction.com and list your charity's name in the subject line. Please attach a document sharing the charity's charges and goals. A final note on what your charity is requesting will allow us to determine how we spend our charity funds for the year. Thank you.
We currently are supporting the following organizations:
Paducah Cooperative Ministry
Sunrise Children's Service
Paducah Tilghman High School
Oscar Cross Boys and Girls Club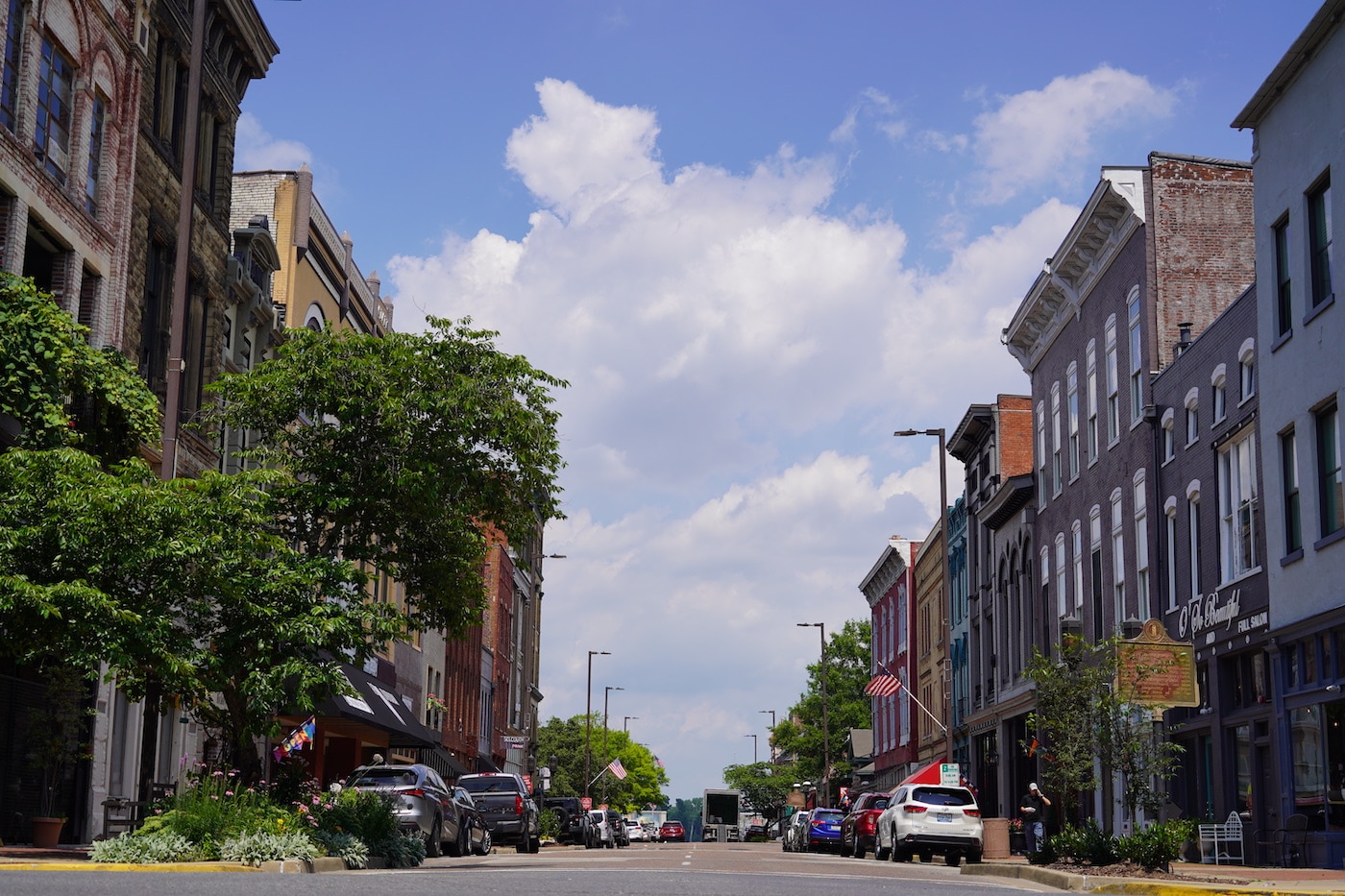 Ready To Discuss Your Next Project?