When planning a construction project, one of the most important decisions you'll face is which delivery model to use. That choice influences every phase of the project and impacts the budget, the schedule, and the quality of the completed work.  Our projects fall into one of three categories: General Contracting Services, Design-Build Services or Construction Management Services.
A&K takes a thoughtful, concerned approach to craftsmanship, cost control, layout and design and structure longevity for every project we complete. A&K's project managers carefully plan and analyze every facet of your construction project from the origin of blueprints to handing over the keys to a finished project. Our goal is to completely satisfy our clients, making their building dreams a reality.
A&K General Contractor Services:
Provide daily supervision of the site
Manage vendor communication
Maintain accurate records
A&K General Contractor Advantages:
Confidence in industry experts
Risk management is transferred
Access to wholesale materials
Comprehensive project management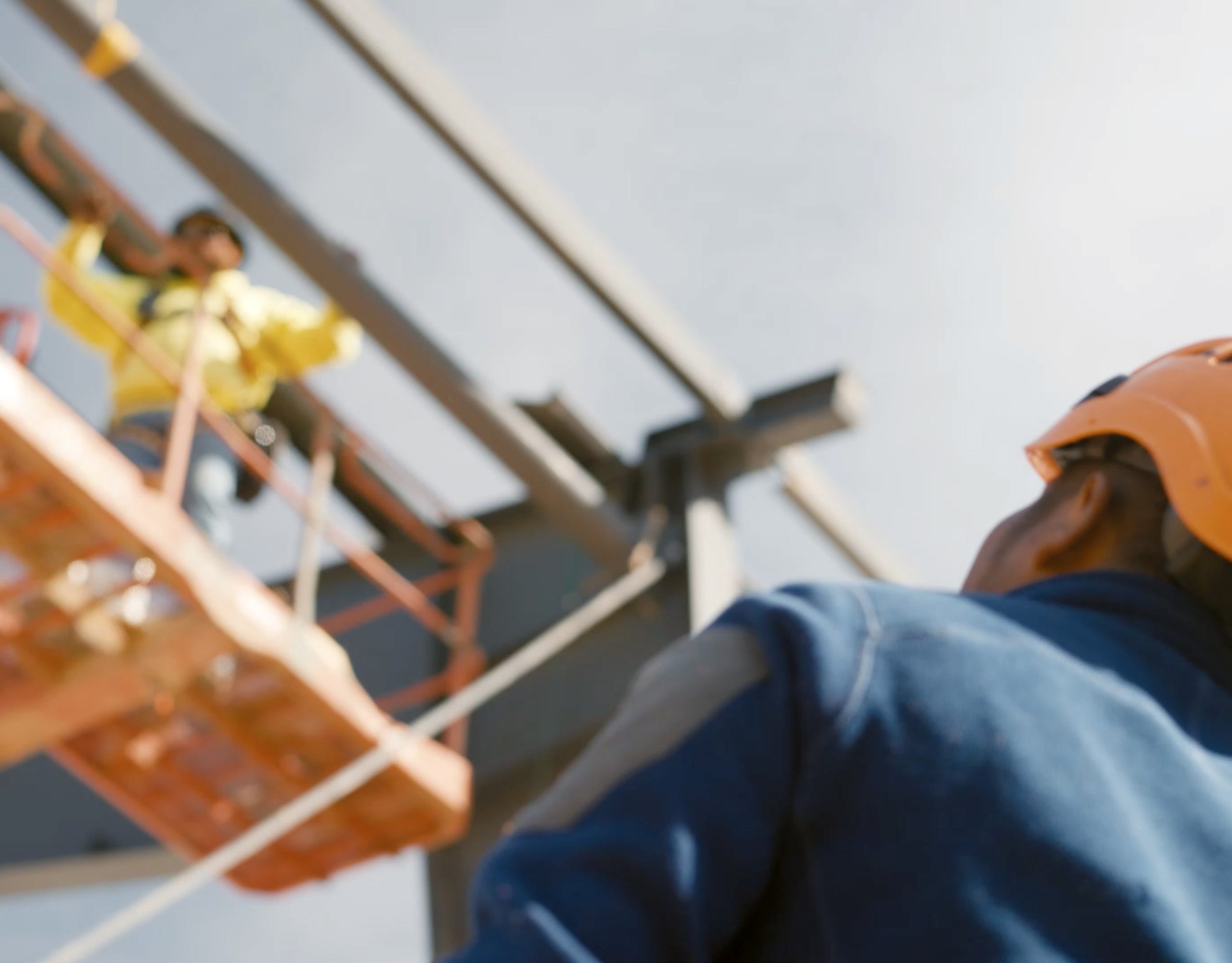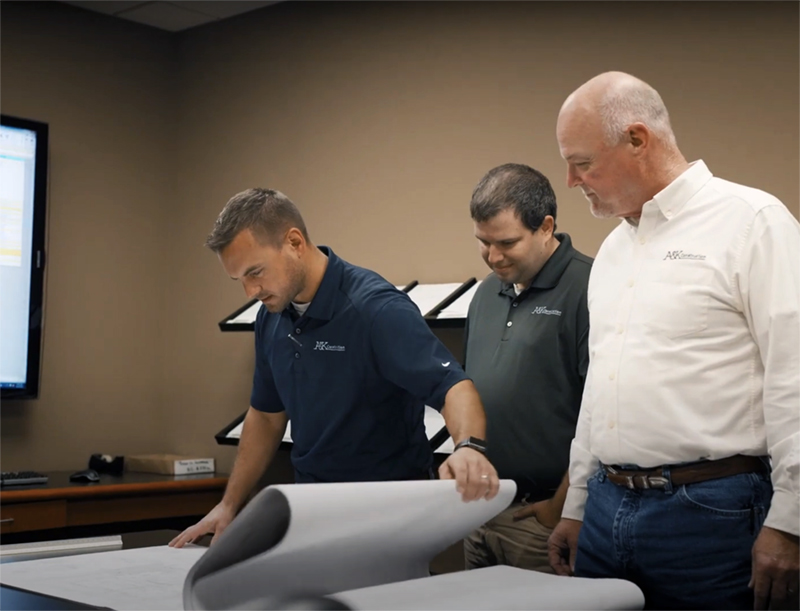 Design-build is a method of project delivery with the emphasis ultimately on project performance. For our clients, this has meant timely project completion at a lower cost. Fundamentally, design-build embraces architecture/engineering and construction services under a single contract, thereby integrating the roles of designer and constructor. Because there is a single point of responsibility, the ability to manage risk is improved and because A&K believes firmly in the partnering concept, we emphasize the importance of the owner, architect, contractor, and supplier functioning as a team. The consistency afforded by the approach is beneficial in completion of the project on schedule, within budget, and in accordance with plans and specifications to meet the specific needs of each client.
A&K Design-Build Advantages:
Project managed in-house from conception to completion
Single point of responsibility
Increased risk management
Timely project completion
Adds value by reducing fees
Allows for 'fast track' completion by allowing us to begin construction before the design is complete
A&K provides best-in-class construction management services to successfully complete your projects on time and within budget. Our proven experience helps us operate as an integral part of our customers' team. We manage your money as diligently as if it were our own. Involving A&K early in the process allows our expert team to provide the most value for your project. In the design phase, previous value analysis/value engineering lessons are shared, and design and constructability reviews are conducted. Together, we'll decide which subcontractors to hire and help you manage the building process.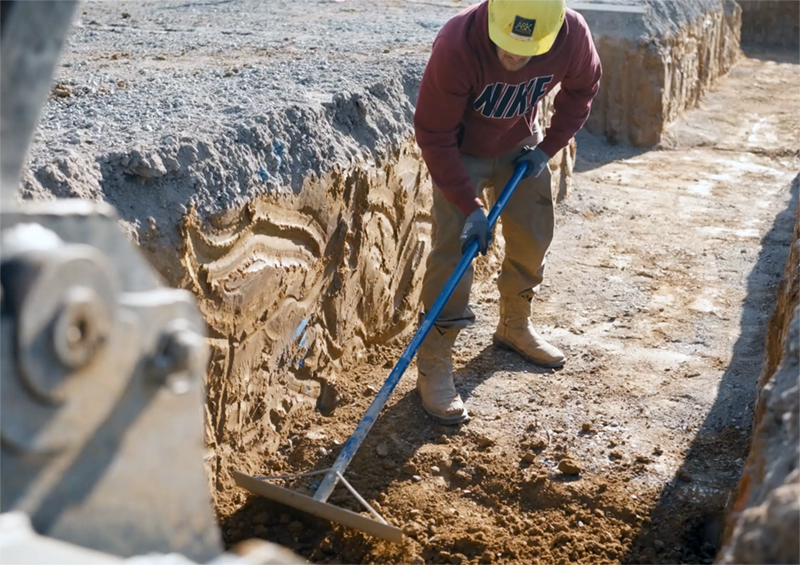 A&K Construction Management Services:
Project coordination, logistics and planning
Managed costs of labor, equipment and materials
Quality and safety management
Project punch-list and closeout
A&K Construction Management Advantages:
Centralized communication
Expert contract negotiation
Liability protection for owners
Ready To Discuss Your Next Project?