Your Partner in Construction
A&K Construction is committed to being your partner in construction.   A large percentage of our work is completed in the commercial building space. We serve clients throughout western Kentucky, southern Illinois, southeast Missouri, middle Tennessee, and southern Indiana. We are not limited to those regions, however. It is not uncommon for us to travel outside our primary service region to meet the needs of our clients.
Most of our projects fall into one of three service categories: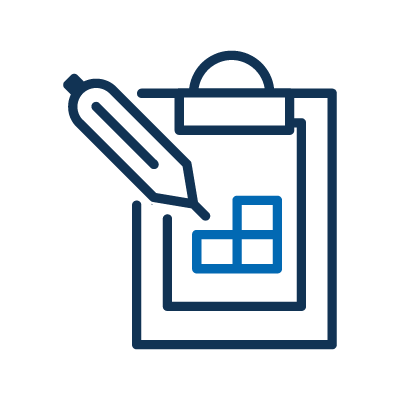 General Contractors
As General Contractors, we assume responsibility for the day-to-day oversight of the construction site, management of vendors and trades, and the communication of information to all involved parties throughout the course of a building project.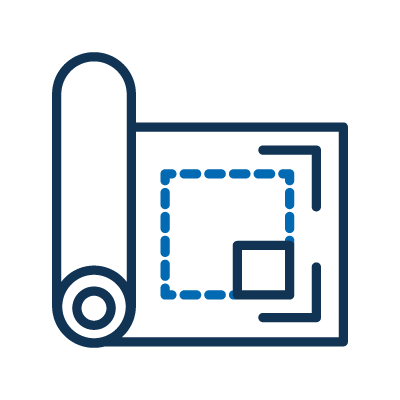 Design-Build
Design-build is a method of project delivery in which one entity works under a single contract with the project owner to provide design and construction services. This method of project delivery places an emphasis on project performance and for our clients has meant timely project completion at a lower cost.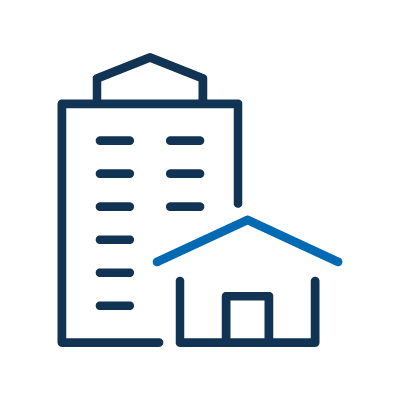 Construction Management
A&K Construction is capable of providing best-in-class construction project management services to successfully complete your projects on time and within budget. Our proven experiencing in managing construction projects helps us operate as an integral part of our customers' team.
Click one of the categories below to view portfolio.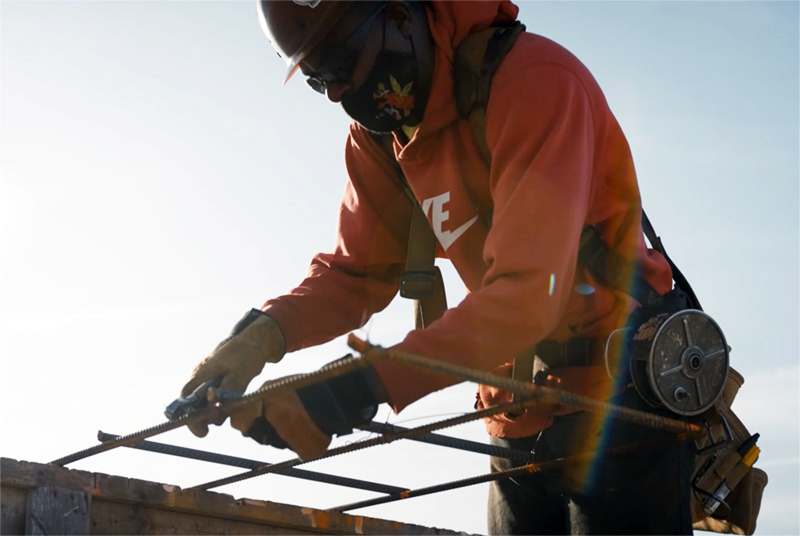 The most important asset we have at A&K Construction is our employees. We are always looking for highly motivated, skilled, and hardworking employees to join our family. We are the area's premier construction company with jobs in Western Kentucky, Southern Illinois, Southwest Missouri, Northeast Tennessee, and Southern Indiana.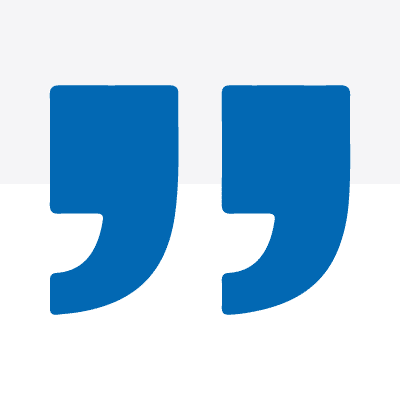 Referring to the $15 million Armed Forces Readiness Center in Paducah, Kentucky:
"This is the second contract/project A&K has had with the Kentucky Army and National Guard of this scale. They have performed very well in both. I would definitely like to have them on others."
–
Steven King, Brigadier General
Kentucky Army National Guard – Greenville, KY
Referring to South Marshall Middle School:
"A&K Construction is one of the largest, most active, General Contracting Construction companies in this region, having completed projects of various type in recent years. CMS Architects is pleased to have had opportunity to provide architectural services relative to certain of these projects with the referenced project being the most significant to date. In brief, it is the opinion of CMS Architects, A&K Construction and the individuals which represent the company, have always provided experienced, responsible and very competent General Contracting Services. We highly recommend their services for most any facility related construction project you may be considering."
–
Curt Swinford, Architect
CMS Architects
Referring to South Marshall Middle School:
"Our institution has hired A&K for other projects since this one and they have been outstanding in their work ethic, response time, management, etc. We just completed a multi-million dollar renovation at our high school as well as concrete work for an existing running track. A&K also completed another middle school for us several years ago and the experience was very satisfactory then as it is now. Just a note on the South Marshall Middle School Project, A&K was under very strict constraints in order for us to start school on time so that we could consolidate two middle schools into one. The window was very narrow to accomplish this and A&K performed above and beyond expectations without forfeiting quality. I recommend them to you in every way."
–
Danny Davis, District Project Manager
Marshall County School System
Referring to McCracken County High School:
"A&K Construction was phenomenal to work alongside with in building a facility the magnitude of McCracken County High School. The project stayed on schedule (in spite of weather damages to the building structure in the beginning of the project) and we were able to open school on time. The personnel did an excellent job of providing myself and district colleagues project updates frequently. As the building took shape, Jim Fassioto and his staff accommodated us to allow tours and answer questions to help build excitement with the school staff. We still had to meet al of the safety requirements (hard hats, ect) in order to do this. I will forever be amazed at how a 300,000 square foot building can be built and how all of the sub contractors be organized to function together to ensure the project is completed on budget, on time, and safely.
McCracken County Schools has just recently embarked upon building a new middle school and again has partnered with A&K Construction. Again, we are finding that this company is great to work with as they were almost 10 years ago. Information is timely, the staff is professional and their quality of work is state of the art."
–
Michael Ceglinski, Asst. Superintendent
McCracken County Schools
Ready To Discuss Your Next Project?