The project consisted of a new 93,500 sf Middle School facility designed for 800 students.  The facility included general purpose classrooms, gymnasium/auditorium, information center, computer lab, cafeteria/food service/kitchen, supply areas, specialist classrooms, music room, art room, learning impaired room, neighborhoods, learning hubs, teacher work rooms, counseling areas, storage, administrative offices, concession areas, sports fields, outdoor commons areas  and other required areas for a fully functioning facility and school complex.  Project included related infrastructure such as parking areas, mechanical rooms, delivery areas, storage and lighting.  Site improvements included signage, fencing, paving, landscaping, covered walkways, exterior lighting and utilities.
The new building and systems were all chosen for ultimate efficiency.  The exterior perimeter walls were constructed of insulated concrete forms (ICF) and the roof was insulated beyond current energy code requirements.  The two-story facility also utilized ground source geothermal for heating, cooling and ventilation.
Prior to demolition of the existing school, asbestos abatement and lead paint removal were required throughout the entire complex.  The 125,000 sf facility was then demolished and removed from the site after the majority of the new school had been completed.  The balance of the exterior work was completed after demolition of the existing school was completed.
Size of the Project:  93,500 sf
Final Contract Amount:  $17,925,827.93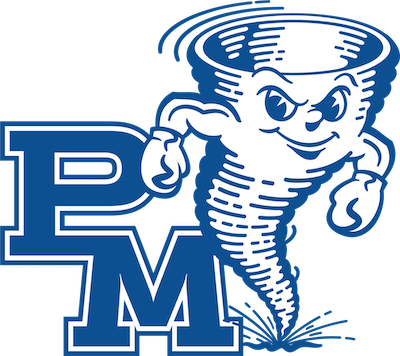 Portion of Work that was Self-Performed:
Site concrete, building concrete foundations, concrete slabs on grade, elevated concrete slabs, structural steel, rough carpentry, doors, frames, hardware and specialties.
Ready To Discuss Your Next Project?