The Paducah Bank & Trust Strawberry Hill office is a 15,000 square foot, three story, class A office building. It was the most significant project Paducah Bank & Trust has undertaken in the past 50 years. The facility was built in 9 months. A four-story tower with a two-level atrium at the entry vestibule and elevator lobby makes this building a Paducah landmark. The construction consists of concrete foundations, structural steel, metal studs and brick veneer. 
A&K has completed several build-outs for Paducah Bank in this facility.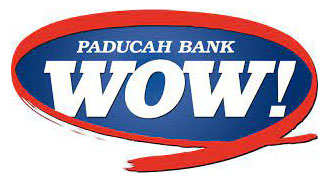 Architect
Mike D. McDowell
A&K Construction
(270) 441-7752
Owner
Paducah Bank & Trust
Wally Bateman
(270) 575-5700
Ready To Discuss Your Next Project?