MSU Chemistry Building/Clock Tower &
 

Engineering & Physics Building

 
The Jesse L. Jones Hall Chemistry Building/Clock Tower is a two-story 52,000 square foot facility. The project included construction of a clock tower that connects the Chemistry building to the Biology building. The Institute of Engineering & Physics Building is a two-story 81,000 square foot continuation of the Science Campus at MSU. The facility is complete with state of the art laboratories, classrooms, lecture halls, and faculty and administrative offices. Construction systems included concrete foundations, structural steel framing, membrane roofing, standing seam metal roofing, CMU, brick veneer, metal stud framing, dry-wall, VCT, carpet, HVAC, plumbing, fire sprinkler systems and electrical.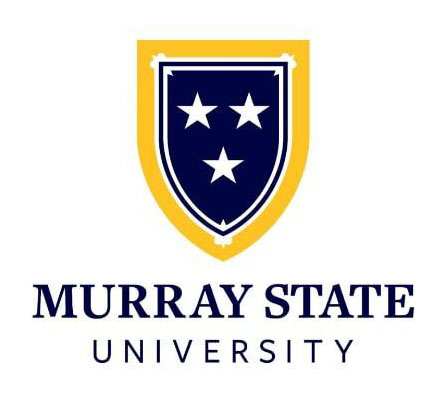 Project Details
Competitive Bid
$52,680,601
Architect
Hastings & Chivetta
Dennis Lammert
(314) 863-5717
Owner
Murray State University
Mr. Jason Youngblood
(270) 809-4291
"Jones Hall is not only one of the newest buildings on any campus in Kentucky, but with its state-of-the-art classrooms and laboratories, it is one of the finest." 
‐ Helen Mountjoy
Secretary of the Workforce and Education Development Cabinet 

Ready To Discuss Your Next Project?