Complete Interior Renovation of 20,000 SF Paducah Freight House. 14,000 SF of office space and 7,000 SF of meeting space which features a state-of-the-art media center, complete with 5 TV's, a drop down media screen as well as elec-tric window shades and an acoustic ceiling. 
The structural integrity of the building was kept while removing load bearing walls and much of the original building was preserved by fully restoring and repairing the existing brick and reinforcing it with new brick. The original teller stations, interior columns, and casework were all incorporated into the new design. During the demo phase of the project part of the concrete floor was removed in order to install an elevator and an existing safe had to be removed that was part of the original property. All of the windows and doors were re-placed in the remodel as well. The complete renovation took 6 months and was kept within budget.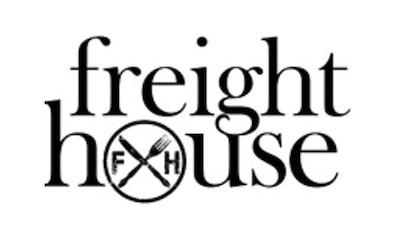 Architect
Mike D. McDowell
A&K Construction
Owner
Paducah Freight House, LLC
Ready To Discuss Your Next Project?