A&K Construction is a company with a passion for delivering value to its customers. After nearly 35 years in business, A&K Construction has developed a reputation for producing notable educational institutions, sophisticated health care facilities, contemporary religious environments, efficient office spaces, and elegant estate homes. If you tour the Western Kentucky region, you'll surely notice some of the impressive structures erected by A&K. The entire A&K family is very proud of the value delivered with each project, including the excellent service that comes even after project completion.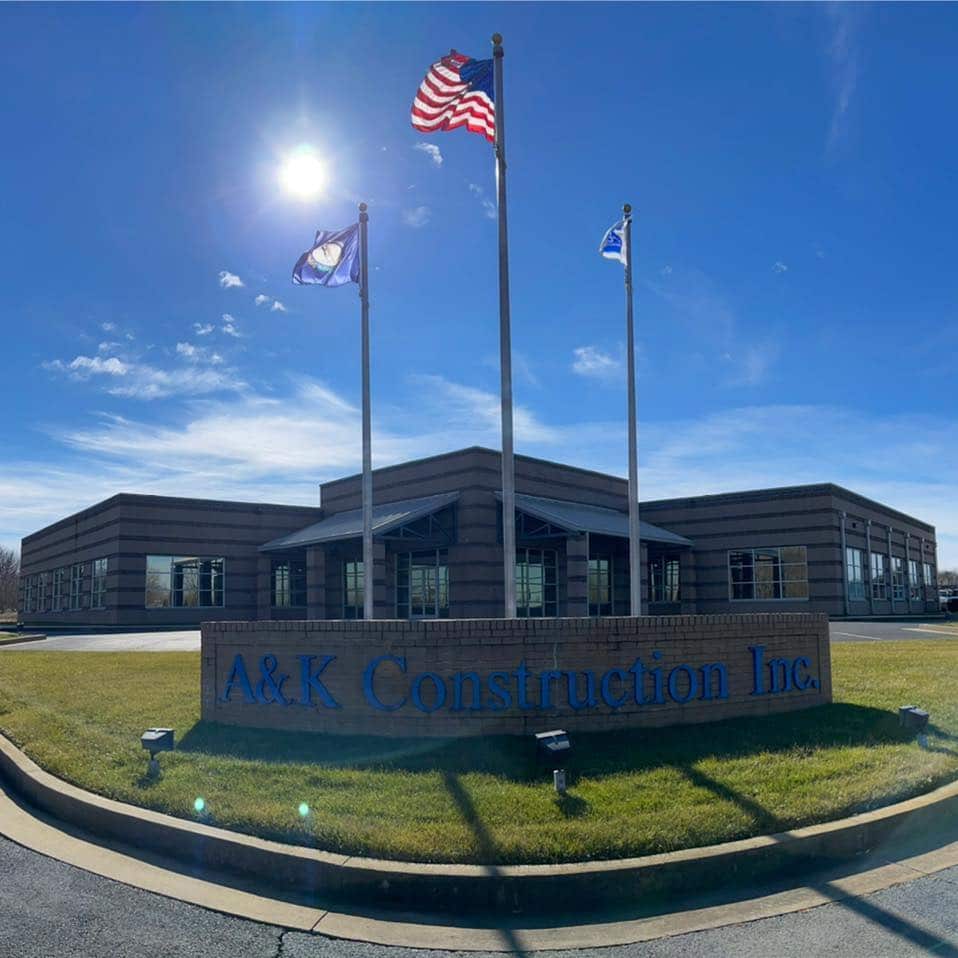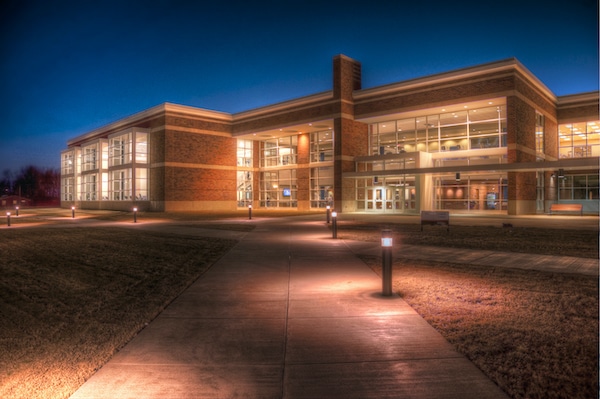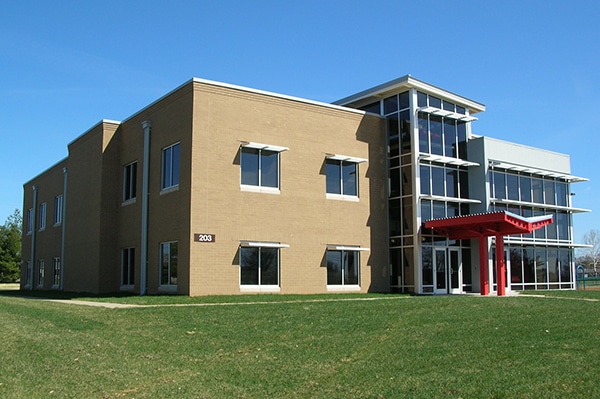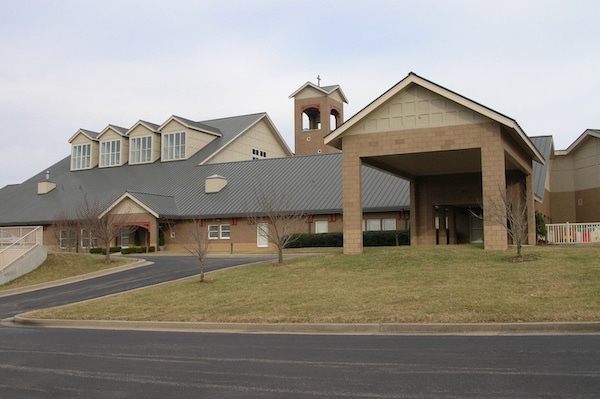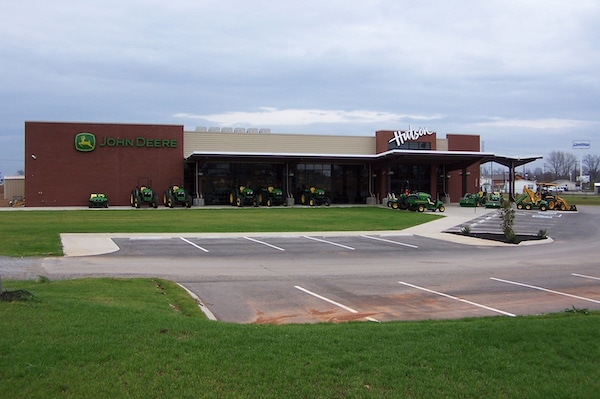 Current Bid Opportunities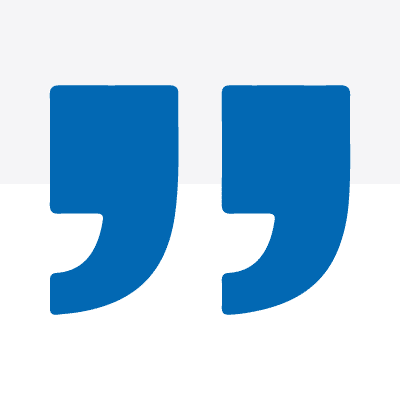 "The design build services offered by A&K really served our bank well. We were able to streamline the whole process, construct our building in near record time, and best of all bring the project in substantially lower than original estimates!"
–
Wally Bateman, President
Paducah Bank – Paducah, KY
Commenting on the $22 million Chemistry and clock tower addition at Murray State University:
"I was very much impressed with the professional staff that A & K assigned to the MSU Chemistry building project. In spite of monetary problems and a one year suspension of the project,  A & K continued to be extremely supportive and  proactive addressing of problems in advance. I look forward to working with A & K on another future project."
–
Pete Reyna, Sr. Project Manager
Murray State University
Commenting on the sanctuary renovation:
"Wonderful completion of a very complex and time sensitive project.  True professionals unrivaled in our region.  From my experience and with what I hear within our community, if you need the job done right, call A&K Construction."
–
Dean Carpenter, Administrator
First Baptist Church – Paducah, Kentucky
"Churches have five needs that A&K has the experience to meet. 1. They work with and around your schedule understanding that the church must carry on with its programs when current facilities and properties are involved. 2. They understand tight budgets. Our project actually was completed under budget. For a five million dollar plus project that is incredible. 3. They produce a quality product. 4. They stay on schedule better that any company I have worked with. 5. They can provide the valuable knowledge from experience on previous church related builds and design. I highly recommend A&K Construction to any church considering new construction or renovation. They care and deliver a superb product."
–
Mike J. Williams, Associate Pastor/Administrator
Lone Oak First Baptist Church – Paducah, KY
"We fought mud and rain the whole fall season, in the middle of that, 13 inches of rain fell. A&K did a great job and kept us on schedule and on budget."
–
Wayne Kusmierczyk, Plant Division Manager
Burke-Parson-Bowlby Corporation – Fulton, KY
Referring to the $15 million Armed Forces Readiness Center in Paducah, Kentucky:
"This is the second contract/project A&K has had with the Kentucky Army and National Guard of this scale. They have performed very well in both. I would definitely like to have them on others."
–
Steven King, Lieutenant Colonel
Kentucky Army National Guard – Greenville, KY
This message is only visible to admins.

Problem displaying Facebook posts.

Click to show error

Error: Server configuration issue
Ready To Discuss Your Next Project?